No time  to compose a post here.  This is day eight in Venice and it isn't nearly enough.  It has all been wonderful and I have learned many lessons.  The big one is that you can do it even as an ultasettantantino (over 70 year old).  I'll be posting about Venice and what we learned about traveling while ancient.  Lesson one is:  It isn't a vacation unless you can take a day off.
That's all for now but here are some pictures.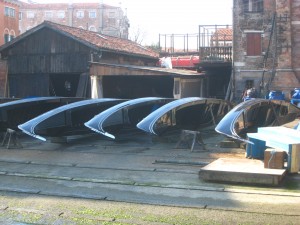 Pardon the formatting.  I just wanted to get this out.